Portugal has a quiet and vast beauty that whispers to the soul and stimulates the senses…
Lisbon and Redondo, Portugal
April 14 – 22, 2018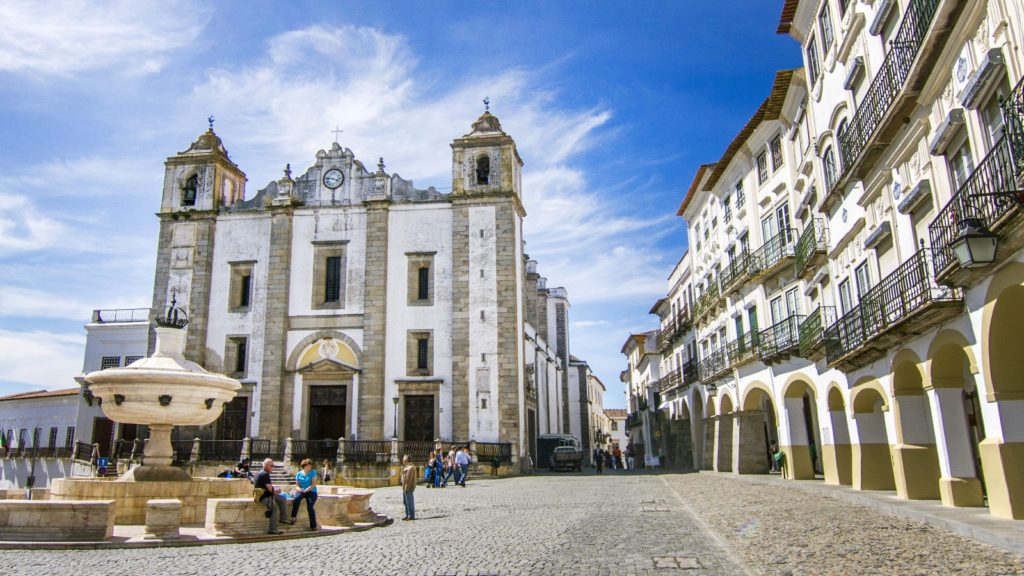 Don't miss this opportunity to explore a country rich with history, dense with beauty and dazzling with flavour.  We will begin our journey in the beautiful city of Lisbon where we will have our first introduction to Portuguese history and tradition.  We will then head for the hills, to a convent built in 1182, now restored into an elegant and magical hotel. This will be our hub for adventures to Evora, Monsaraz, Estremoz, medieval castles, wine tasting, cork trekking and potentially much more.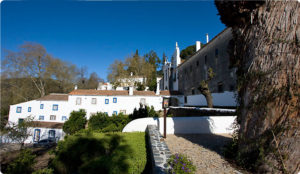 Each day will begin with yoga and meditation in an abandoned church that is now a historic monument.  After a fulfilling and abundant breakfast, we will be off on our explorations each day, taking in the life and experiences of Portugal.  We'll end each day with beautiful dinners prepared by local goods, and perhaps gather around the pool for some star gazing in the stunning quiet of the country side.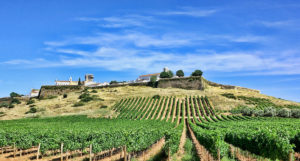 Your Trip Includes:
* Three nights in Lisbon in the historic Bica neighborhood
* Five nights at the Convento Sao Paolo
* All planned excursions and guides
* Daily yoga, occasionally twice a day
* Transportation to and from Lisbon Airport
* All breakfasts and dinners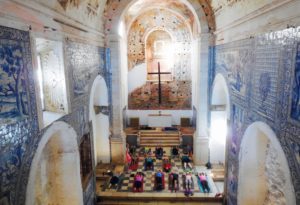 Price for double occupancy : $1950.00
(limited single occupancy available for an additional cost)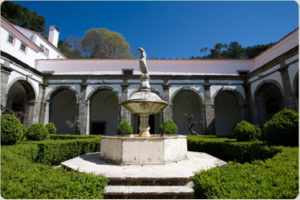 Getting There:
You will need to look for flights to Lisbon International Airport.  Check in on April 14th is at 3:00pm, and check out on April 23rd is at 12:00pm.