Consider that which sustains you….
The things that sustain us can of course be obvious; food, shelter, love… but they can also be more subtle: the squeeze of a hand, the smile of a friend, the sound of a favorite song, a new experience. When we are fortunate enough to be nourished well, we are able to consider all of the adventures of life beyond survival with more clarity and enthusiasm. We are able to rise to the occasion of a challenge more capably, we are able to adapt to change more fluidly, and we are able to celebrate with passion and gratitude.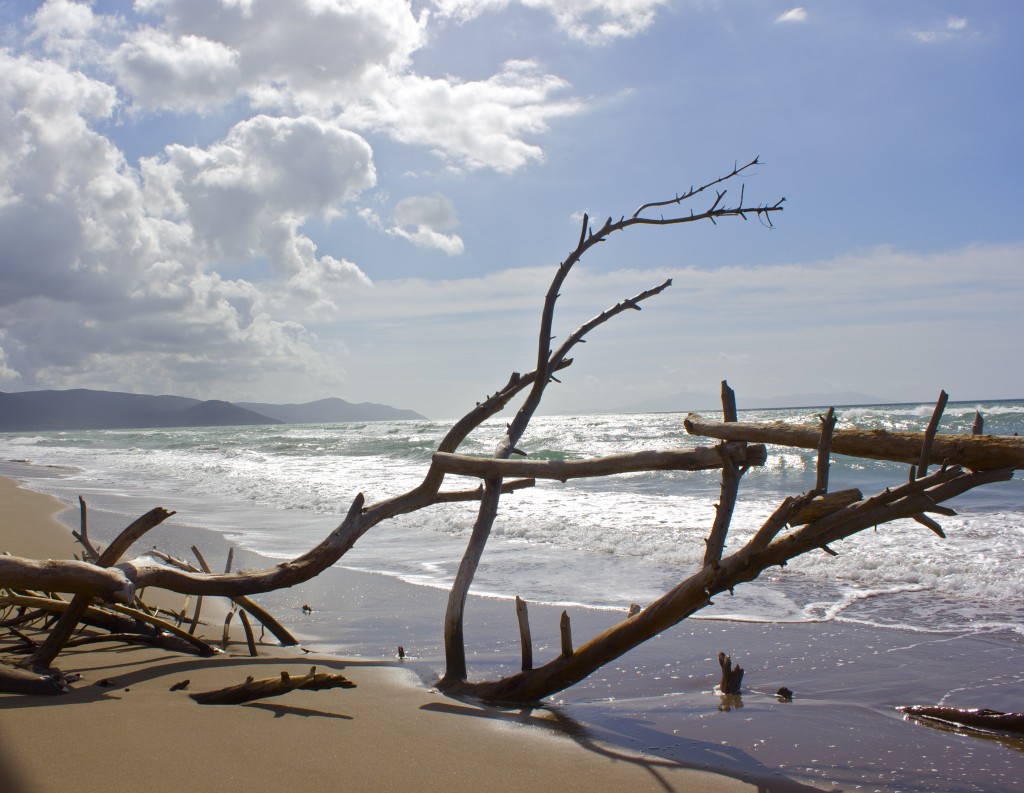 It is with this idea in mind, that I invite you to join me on a retreat this year, or perhaps even next. Traveling to practice medicine and teach yoga, I am poignantly reminded of how stepping away from our "norm" from time to time can sometimes be the best medicine that we can take. I have found that the combination of yoga practice, elements of Chinese medicine and cultural immersion is a powerful vehicle for refreshing, re-nourishing and re-inspiring our lives.
Why travel in this way?
Traveling to practice, explore and transform is a very special opportunity. Stepping out of our normal, every day routine is the perfect way to see life from new perspectives. Even if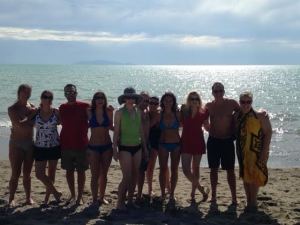 you have a wonderful life, travel is an extraordinary way to experience new cultures, meet new people and to be exposed to aspects of life that you never imagined. Combining this with a daily mindfulness practice becomes a powerful tool for growth, empowerment, creativity, healing and rejuvenation. In yoga, we practice to embrace each moment with a sense of wonder and curiosity, as if each moment were a new experience. Traveling reminds us strongly of what this feels like, so that when returning home to a familiar setting we can more easily carry with us a sense of wonder.
Retreats can range from fun holidays created from a place of mindfulness, to more intensive retreats intended to take you deeper into your practice and explorations. 'Yoga Holidays' are a playful mix of practice and cultural immersion, while 'Yoga Retreats' are for the participant wanting a more in depth experience with the yoga practice while at the same time experiencing a new and beautiful place in the world. In either case, you will leave feeling inspired and rejuvenated.
Rambling yogis range from couples, to singles, youthful to more mature. Every trip brings a new and beautiful mix of people.  Retreats differ in level, so please inquire for more information on which might be appropriate for you!