Let Yourself Be Moved by the Heart Beat of the Earth….
Rincon Chico, Patagonia, Chile
November 30 – December 8, 2018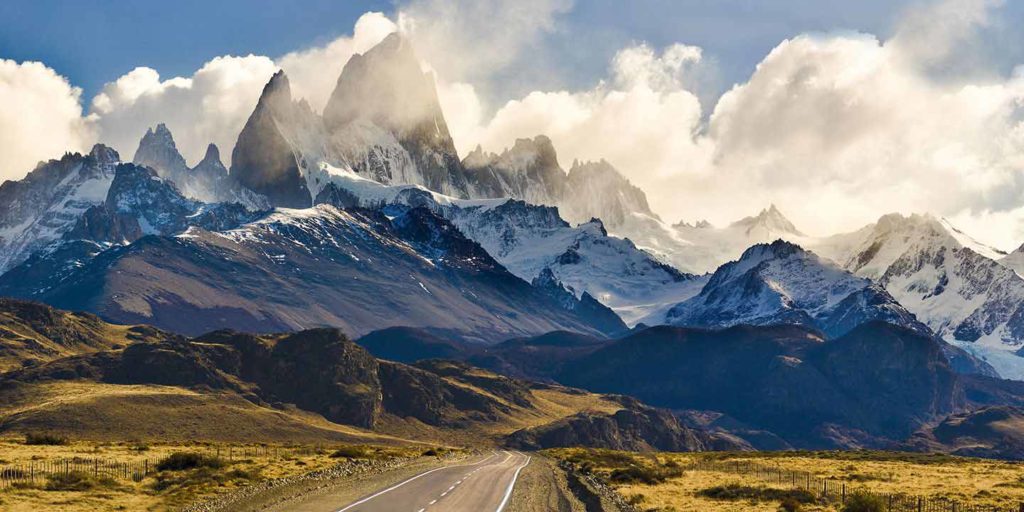 Join us for this special trip to the edge of the earth.  Together we will journey, raft, horseback ride and hike our way back to our elementary essence, primal power and raw beauty.  Guided through our adventure with thoughtfully designed yoga practices, meditation and pranayama, we will dive deep into life and emerge clean of the dust that obstructs our wisdom.
This retreat requires a healthy level of fitness, a good dose of adventurous spirit and a splash of humour as we travel beyond big airports and major cities into the wild landscape of Patagonia.
We will stay on a private property in Rincon Chico at the edge of the Rio Palena, in simple but comfortable cabins.  Experienced guides will lead us on daily adventures hiking, rafting, horseback riding and to learn about local traditions.  Each day will begin with a yoga practice overlooking the river and each evening will end around the dinner table with a fire, belly laughing over the adventures from the day.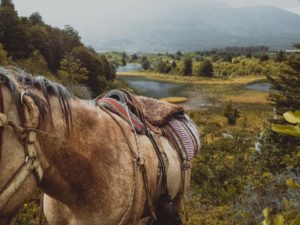 YOUR TRIP INCLUDES:
* 6 nights accommodation and meals in Rincon Chico
* 1st and 7th nights accommodation in Puerto Varas (lunch excluded)
* Daily activities / excursions
* Daily yoga, occasionally also in the   evening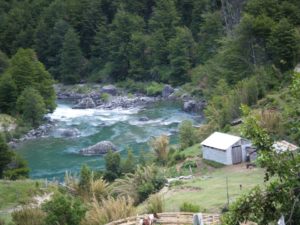 Price for double occupancy:

$1999.00 
For More Information or to Register email: mollycofman@gmail.com
(minimum of 7 participants needed for the trip to go)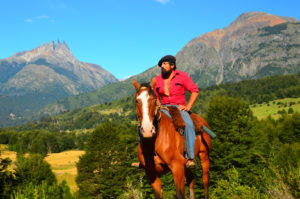 Getting there:
You will need to fly into Santiago de Chile, and then take a local flight to Puerto Montt.  From Santiago de Chile you can look for flights to Puerto Montt on LATAM Airlines or Sky Airlines.