Inspiration Moves and Heals
Yoga:
Zumba:
Empowerment
New Dates for 2017 coming soon!
Riviera Maya, Mexico (Secrets Playa Mujeres)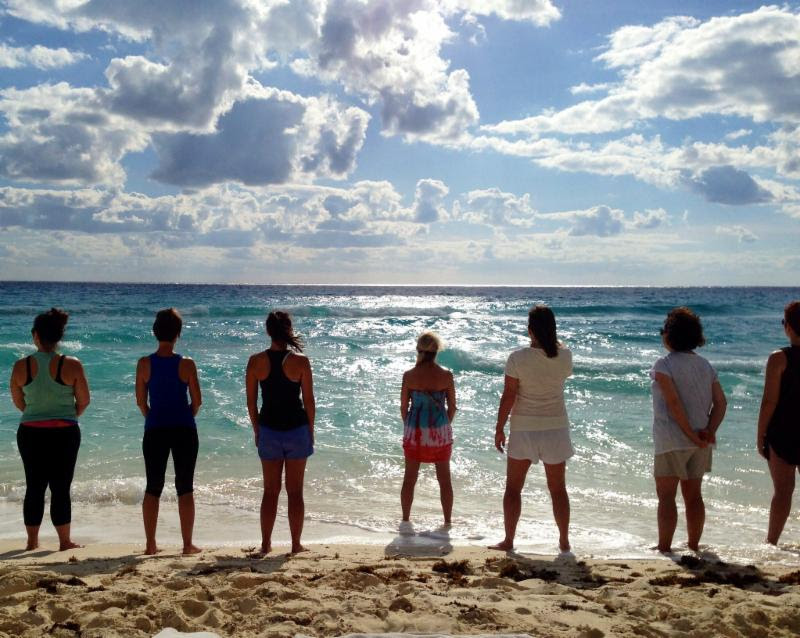 It's Time…
To Dance on the beach,
Meditate at the water's edge,
Explore your roots through yoga,
Connect to your power with your toes in the sand,
Remember what makes you unique and amazing,
Laugh until your stomach hurts,
Be rested, recharged and totally free,
Feel utter bliss…..
Join sisters Molly Cofman and Kim Bolourtchi for this long-weekend beachfront retreat that will leave you feeling joyful, recharged powerful and inspired!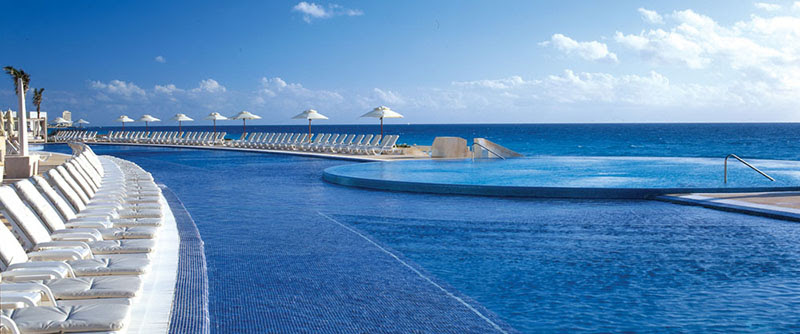 Join sisters Molly Cofman and Kimberly Bolourtchi, as they join forces to create a weekend like no other of yoga, zumba, empowerment and healing. Root into the wisdom of yoga, dance your fears and inhibitions away…all while dipping your toes in the healing turquoise waters of Mexico.
Molly Cofman, international yoga instructor, will guide you through yoga and meditation practices daily, giving you inspiration and tools to regain fluidity in your life and reconnect with your core power. Kimberly Bolourtchi, dancing diva, will lead you in dance and movement that helps burst through fear and inhibitions, leaving you more free than you've ever been. Combined with the wisdom they both offer as teachers of 'life', this weekend will prove to be transformative, inspiring and joyful.
The setting for Inspiration Moves and Heals, is the beautiful Secrets Playa Mujeres Resort. When you are not in class with Kim and Molly, you have access to this all-inclusive resort and all that it has to offer, including a gorgeous spa (treatments an additional cost). Fill your days with fun activities, or relax at the beach in between workshops. The freedom of choice is yours.
We will greet each other Friday afternoon with a combined yoga and Zumba class to get grounded and ease out the wrinkles from traveling. Each morning thereafter will begin with gentle stretching, yoga and meditation. Each afternoon we will reconnect and ignite the beach with a powerful movement experience. In addition, we will meet once or twice more within the weekend for empowerment workshops, to help build tools that you can easily take back into your 'normal' life.
Think four days can't change your life? Come join us and see!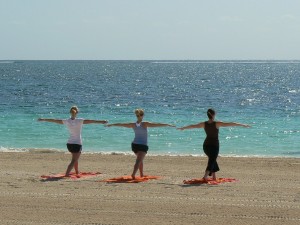 Your trip includes:
4 days and 3 nights at Secrets Playa Mujeres, a 5 star, all-inclusive beachfront resort; gourmet food, all premium drinks, activities, entertainment, and an awesome spa (spa services are extra);
Daily oceanside stretching and meditation;
Daily Yoga with Molly;
Daily Zumba with Kim;
Move into Power workshops;
…. and other surprises you will LOVE!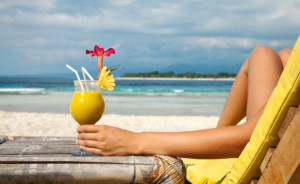 Pricing:
(Prices are for double occupancy. Travel insurance is included in all quoted rates. Land only (includes EVERYTHING but flights)):         $1,390
To Register, email: mollycofman@gmail.com