Lake Atitlan, Guatemala
Relax, Explore, Heal
February 10 – 17, 2018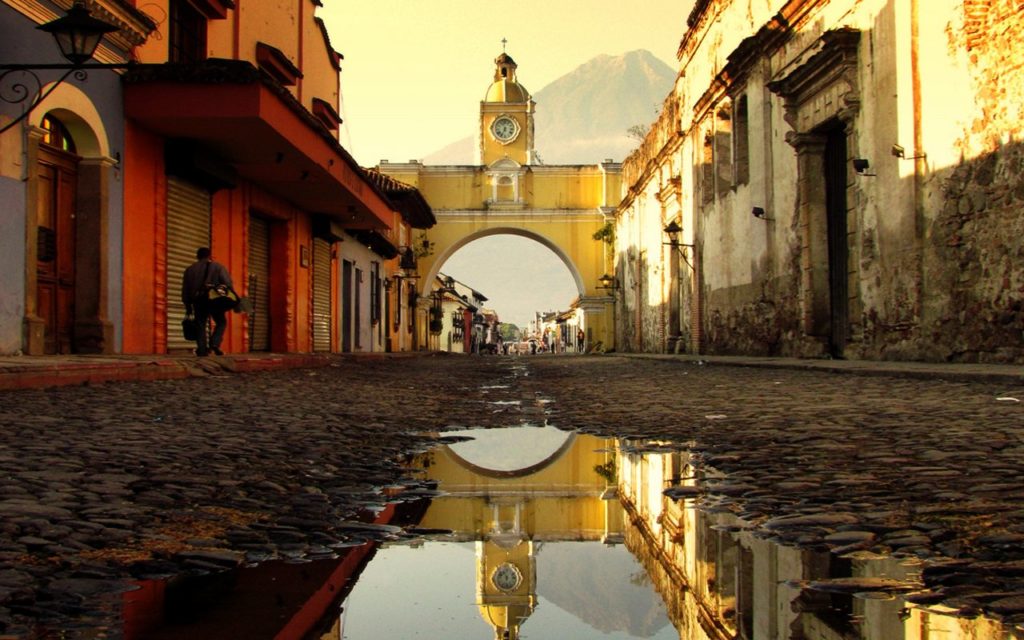 We invite you to join us for one week of relaxing, reinvigorating and healing yourself in the tranquil highlands of Lake Atitlán, Guatemala. This unique retreat will immerse you in the rich Mayan culture of Central America.
We will explore Antigua and Mayan Villages that surround Lake Atitlán, while being hosted in a beautiful home and it's surrounding guest houses right at the edge of the lake. Awaken your mind, body, and soul with morning meditation and yoga.  Savor regional cuisines, roam coffee farms, hike volcanoes, experience a traditional chocolate ceremony, and relax with spectacular views.
Meet local artisans, learn how to weave and make textiles using the traditional back-strap loom technique, and engage with indigenous techniques of dying organic cotton fibers with natural dyes within local women's weaving cooperatives.  We will take you on visits to craft, food and textile markets in colorful Mayan towns surrounding Lake Atitlán and participate in cooking delicious traditional Guatemalan specialties using local corn, vegetables, nuts and fish.  During the week we will hike a volcano, and experience a traditional chocolate ceremony.
Do it all, or just relax in a hammock while gazing at the lake and volcanoes, the choice is yours!
email mollycofman@gmail.com for more information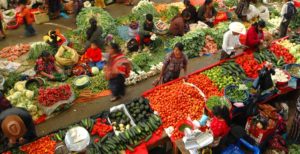 10% of profit will be donated to Ecolibri Foundation.
The Ecolibri Foundation works to improve education, economy, health, environmental awareness and social independence for the communities located surrounding Lake Atitlán, Guatemala. To support local communities, we contribute 10% of our profits from the retreat to help the work of Ecolibri Foundation activities and programs.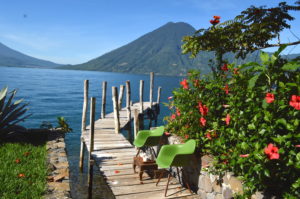 Rough Draft of Guatemala Itinerary:
Day 1
Arrive to Antigua by taxi/transfer from airport
Roam city
Opening circle/practice
Dinner in town
Day 2
Morning practice
Breakfast
Tour of Antigua
Drive to Lake Atitlan (2.5 hours)
Dinner with live music at La Casa Rosada
Day 3
Morning practice
Breakfast
Day trip to San Juan, visit local artisans (weaving, painting, etc.) and enjoy a hands on cooking demonstration
Participate in native shaman ceremony
Dinner at La Casa Rosada
Day 4
Morning practice
Breakfast
Day hike to Jaibalito for a poolside lunch
Participate in a traditional chocolate ceremony
Gentle afternoon practice
Dinner at La Casa Rosada
Day 5
Morning practice
Breakfast
Explore Panajachel's bustling market where we will gather our food for a special dinner
Visit a local coffee shop where we will learn about coffee roasting
Visit the coffee planation of San Lucas
Dinner at La Casa Rosada with a hands on cooking demonstration
Day 6
Morning practice
Breakfast
Special guest Juan Skinner – presentation on Lake Atitlan will prepare us for a visit to Santiago lagoon to meet with the local fishing culture and visit the artisans of Santiago
Travel back to Antigua for our last night
Day 7
Morning practice
Breakfast
Departures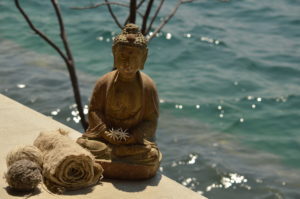 $1800.00 for shared occupancy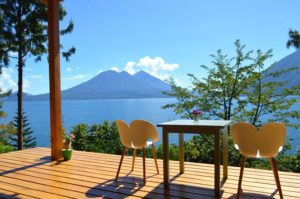 This Price Includes:
* Two nights stay in Antigua (first and last night)
* Accommodation at La Casa Rosada
* All listed excursions
* All meals at La Casa Rosada
* Yoga and meditation
* Shuttle taxi to and from Antigua to Panajachel (3 hour trip)
This Price DOES NOT Include:
* Airfare to Guatemala City Airport
* Travelers insurance
* Taxi to and from Guatemala City Airport to Antigua (we will help schedule your taxi to   pick you up)
* Meals outside of La Casa Rosada
* Alcohol
Email mollycofman@gmail.com for more information!